Ethnotourism or ethnic tourism is the most human part of all tourist activity because with it new knowledge is experienced, feelings are discovered, the roots of ancestors are found, history is experienced firsthand and one returns to the past of a moment to another with the only difference that he already takes knowledge.
Characteristics of ethnotourism
The best tours are classified as unforgettable if you want a unique, safe and unforgettable experience, contact us.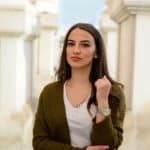 Jodi Smith
"A unique experience full of unforgettable passion"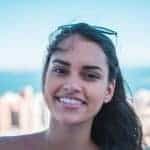 Lily Wilde
"The places are unique and the experience was wonderful."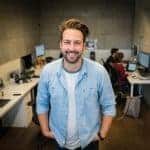 Dan Dukes
"I will never forget the experience with the indigenous people, it is something that I have never felt, it was something unforgettable, thank you very much"
Stay up to date with our adventures and experiences